Travel & Damage Insurance
Vacation Rental Protector
Coverage Overview

Travel Protection Program
Underwritten by Nationwide®
More Info and addons  http://playtravelprotection.com/
GENERAL ITEMS:
Standard travel protection: retail cost of 7.0% x trip cost.

Trip max is $100,000.

Trip length max of 90 days.

CFAR can cancel up to 48 hours prior to check-in.
Coverage Overview
COVERAGE REASONS:
Accidental Death & Dismemberment
Baggage Delay
Baggage/Personal Effects
Emergency Accident Medical Expense
Emergency Evacuation
Emergency Sickness Medical Expense
Repatriation of Remains
Sports Equipment Rental
Trip Cancellation
Trip Cancellation for Any Reason – Optional Upgrade
Trip Delay
Trip Interruption
***Benefits vary per state.  Click the Certificate of Coverage link below and go to your state of residence to download a detailed Certificate of Coverage
Coverage questions: 833.610.0736/843-494-5909
Claims hotline: 833.610.0736 /843-494-5909
Claims fax: 800.560.6340
General Questions:[email protected]
Customer Service:[email protected]
Claims/Coverage Questions:[email protected]
Property Damage Protector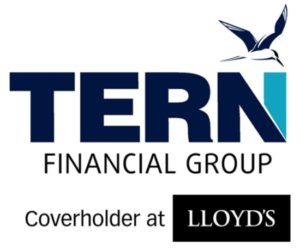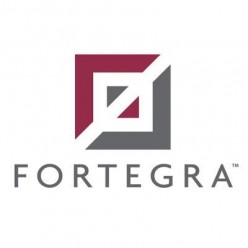 StayProtectTM  Property Protection – Contents Only, our best-selling program, provides first-dollar coverage for most "to-the-studs" contents damages including flooring, carpeting, dry-wall, appliances, furniture and other items that are part of the rented-unit. If accidental damage should occur during a covered stay, managers receive reimbursements covering the costs of repair and/or replacement of the damaged items.
How It Works
Whenever a guest reports damage or damage is discovered at-check out, managers initiate guest-verified damage submissions through our exclusive, online claims portal, and receive reimbursements for approved damages directly from the underwriter.
Damages are processed through the automated online RentalGuardian.com claims management system, and the coordination of repairs and documentation are handled between the lodging provider and the underwriter-appointed, RentalGuardian.com-enabled, licensed Program Administrator.
Managers have two weeks from the day of check out to complete the damage submission. The damage adjudicator reviews the information and processes the claim typically within one week. The average turn around for reimbursement from the day of check out is 28 days.  Payments are made directly to the Manager via hard check or ACH.
Advantages
Low-cost retail charge determined by manager according to your market-needs.
Coverage is mandatory with every booking.
Manager avoids the clutter of paper claims forms, faxes, juggling receipts, and pictures of damages.
Manager eliminates frequent claim-related phone calls back and forth with underwriters.
Manager earns substantial administrative and referral fees with each transaction.
Owners and managers gain confidence by receiving full replacement cost for ruined items.
Managers attract more owners by offering better coverage and peace of mind.
Managers eliminate security deposit headaches.